Pooled Surveillance Testing
for Students
The university's pooled surveillance testing approach is to gather wastewater or gargle  samples from groups of UConn students on the Storrs campus, and to check the 'pools' to determine if the SARS-COV2 virus is prevalent on our campus.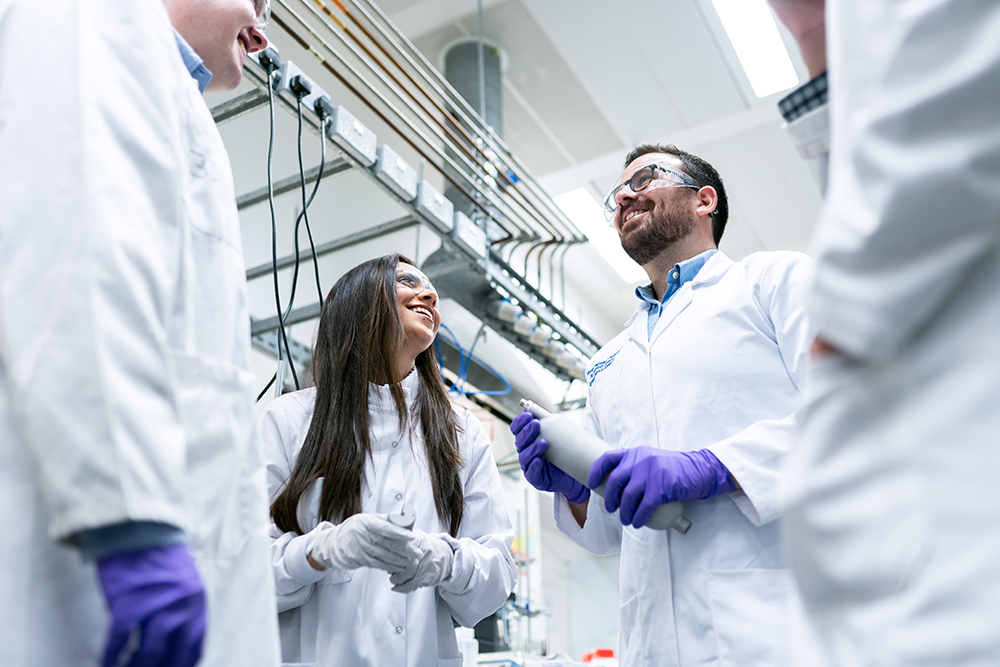 LETS DIG DEEPER
What is Surveillance Testing?
Pooled surveillance screening is a method for the university to stay safe and open; by screening pools of samples from members of the UConn community, we gain a better understanding of who may develop COVID-19 to control the spread of SARS-COV2, the virus that leads to COVID-19. The screening approach is mostly random, but sometimes we will more often screen a particular set of students, a floor, or a shared living area to identify and support asymptomatic individuals before symptoms develop.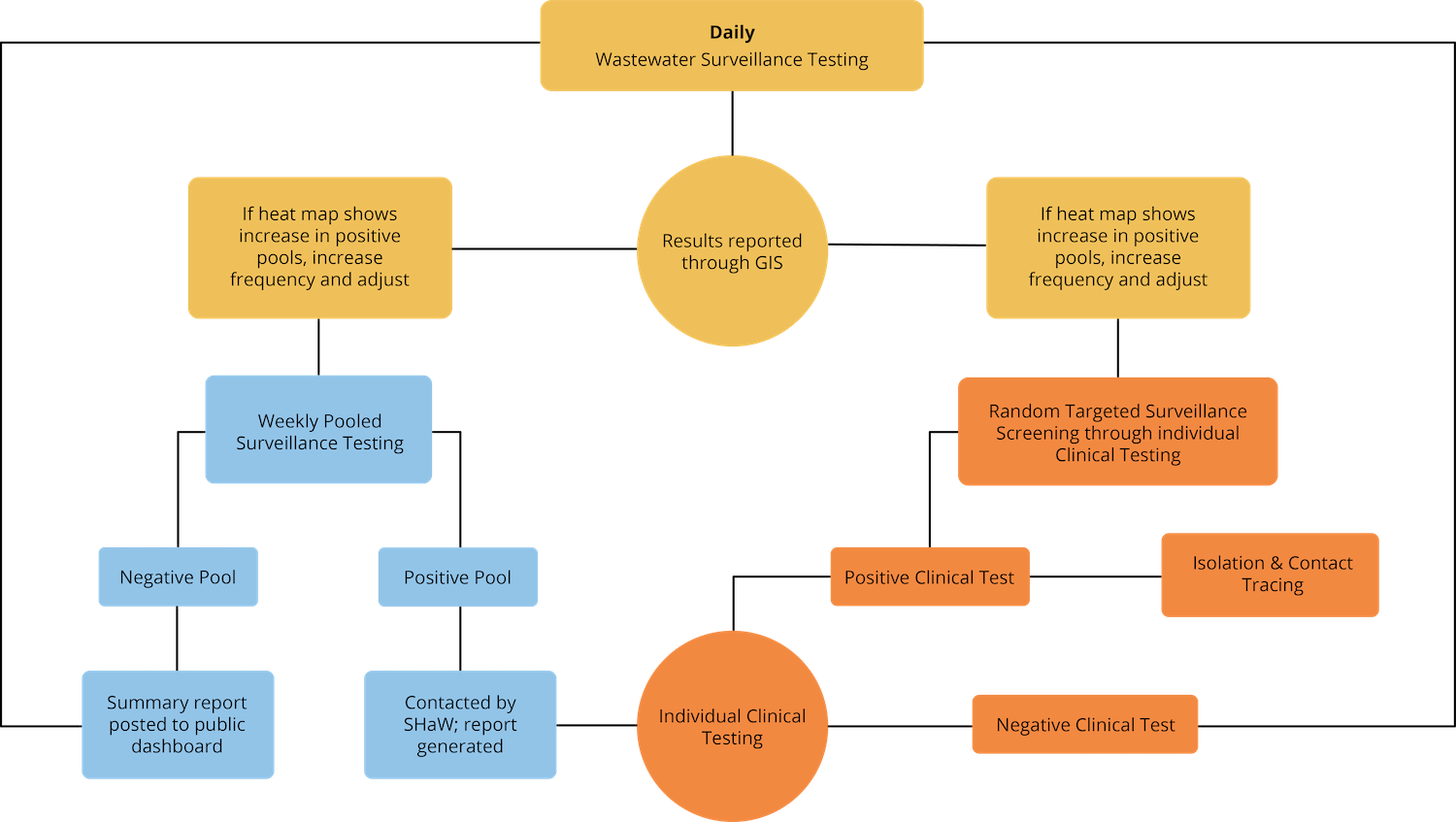 A multi-pronged approach to COVID-19 testing supports early identification of positive COVID-19 cases, allowing us to quickly take the necessary steps to ensure the health and safety of the individual as well as the UConn campus community.  Here are the three types of testing we utilize:
Wastewater Surveillance Testing (Gold Box)
UConn is collecting samples of wastewater from areas on campus to determine if COVID-19 is present in the UConn community.
Pooled Surveillance Testing (Blue Box)
Individual students provide a tube of saliva, which is then pooled together in small groups. If one group or pool tests positive, those in that pool will need to be tested further with an individual clinical test.
Individual Clinical Testing (Orange Box)
Students may be invited by SHaW to the Field House for an Individual Clinical Test, which can be performed both randomly as part of SHaW's surveillance efforts, or in a more targeted approach based off of pooled or wastewater indicators.
Surveillance Screening or Surveillance Testing
Surveillance screening is a routine screening of the UConn campus community in an effort to identify asymptomatic (without symptoms) cases of COVID-19. Surveillance screening has expanded to include residential students, commuter students, and off-campus students.
Clinical or Diagnostic Testing
Clinical or diagnostic testing is specific testing that takes place in a clinical environment to determine if an individual has an active COVID-19 infection.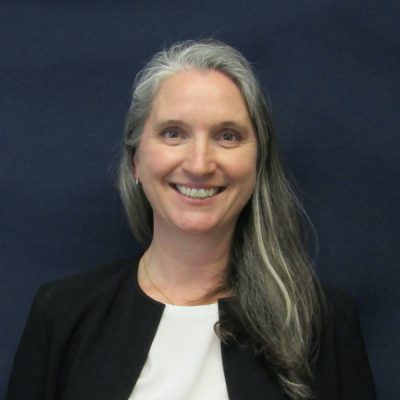 Ellyssa Eror
Medical Director
Dr. Eror is the Medical Director for Student Health and Wellness responsible for overseeing medical care, pharmacy, radiology, phlebotomy and onsite testing services. She is Board Certified in Internal Medicine Specialist with over 20 years of experience in the medical field. 
Kendra Maas
Facility Scientist
Kendra Maas is the facility scientist for UConn's Microbial Analysis, Resources, and Services laboratory (MARS). This work supports the research community of the University of Connecticut specializing in the analysis of microbial samples and high-throughput processing of nucleic acids. Kendra's goal as the MARS facility scientist is to help anyone who is interested explore the incredible diversity of the microbes in their system.